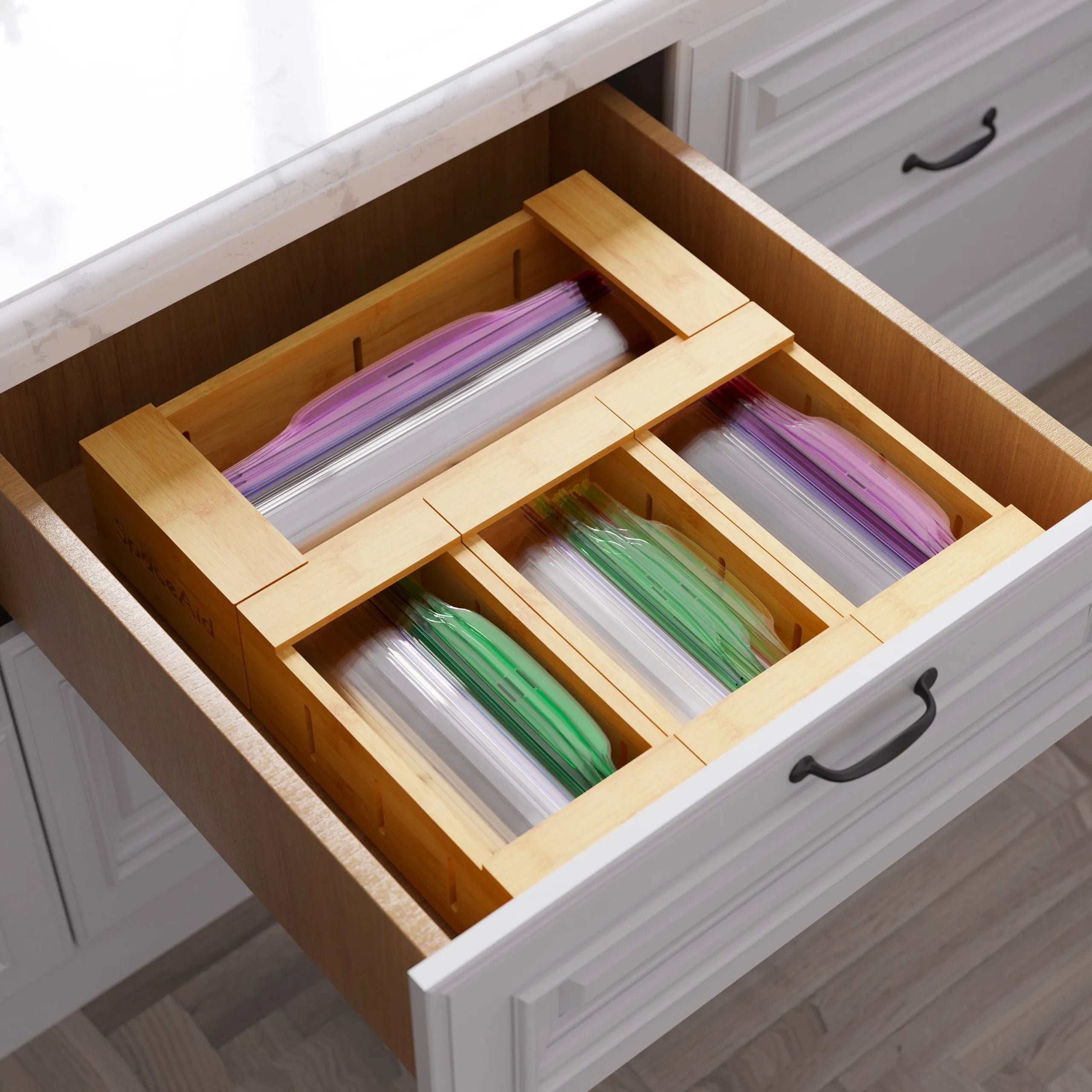 Bag Organizer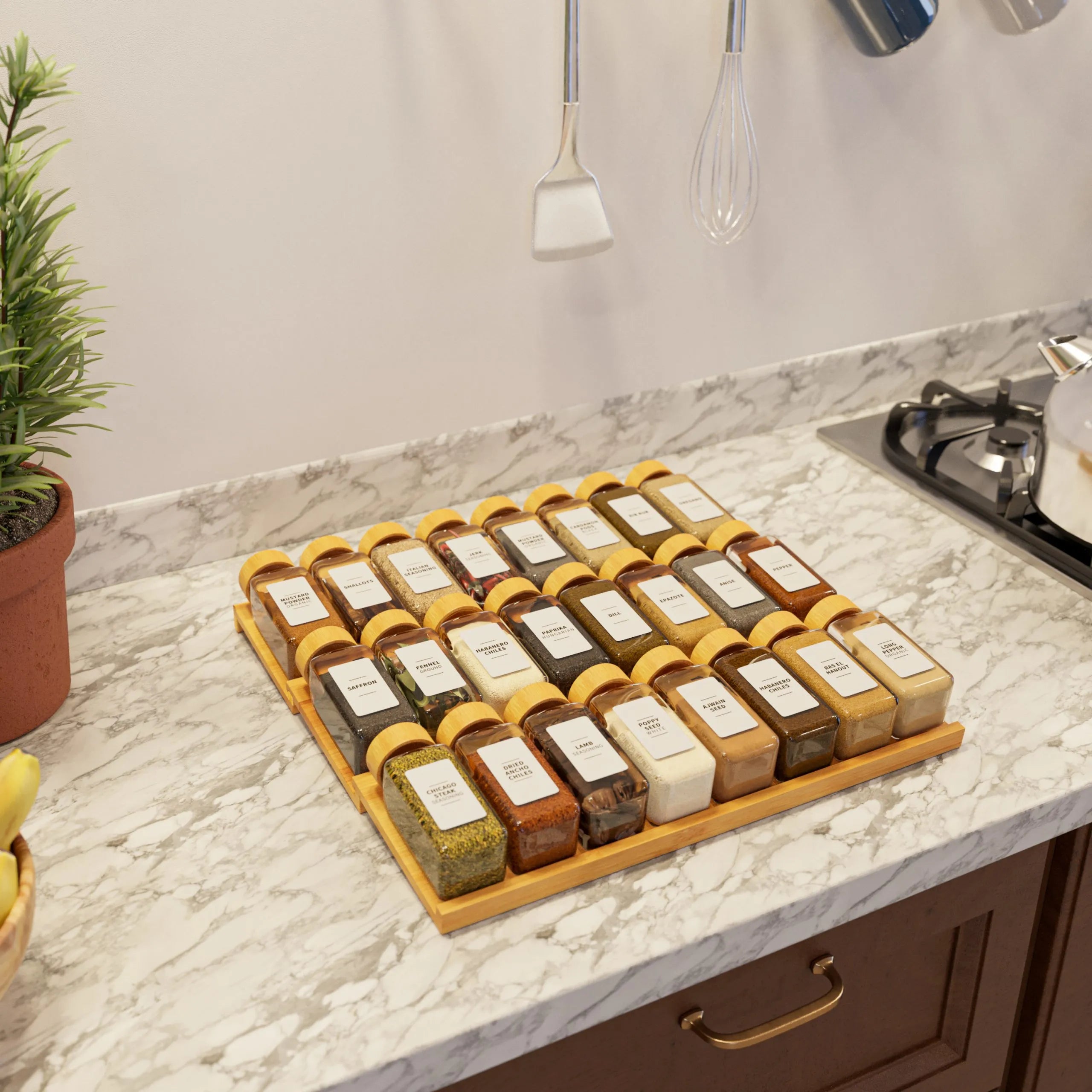 Spice Organizer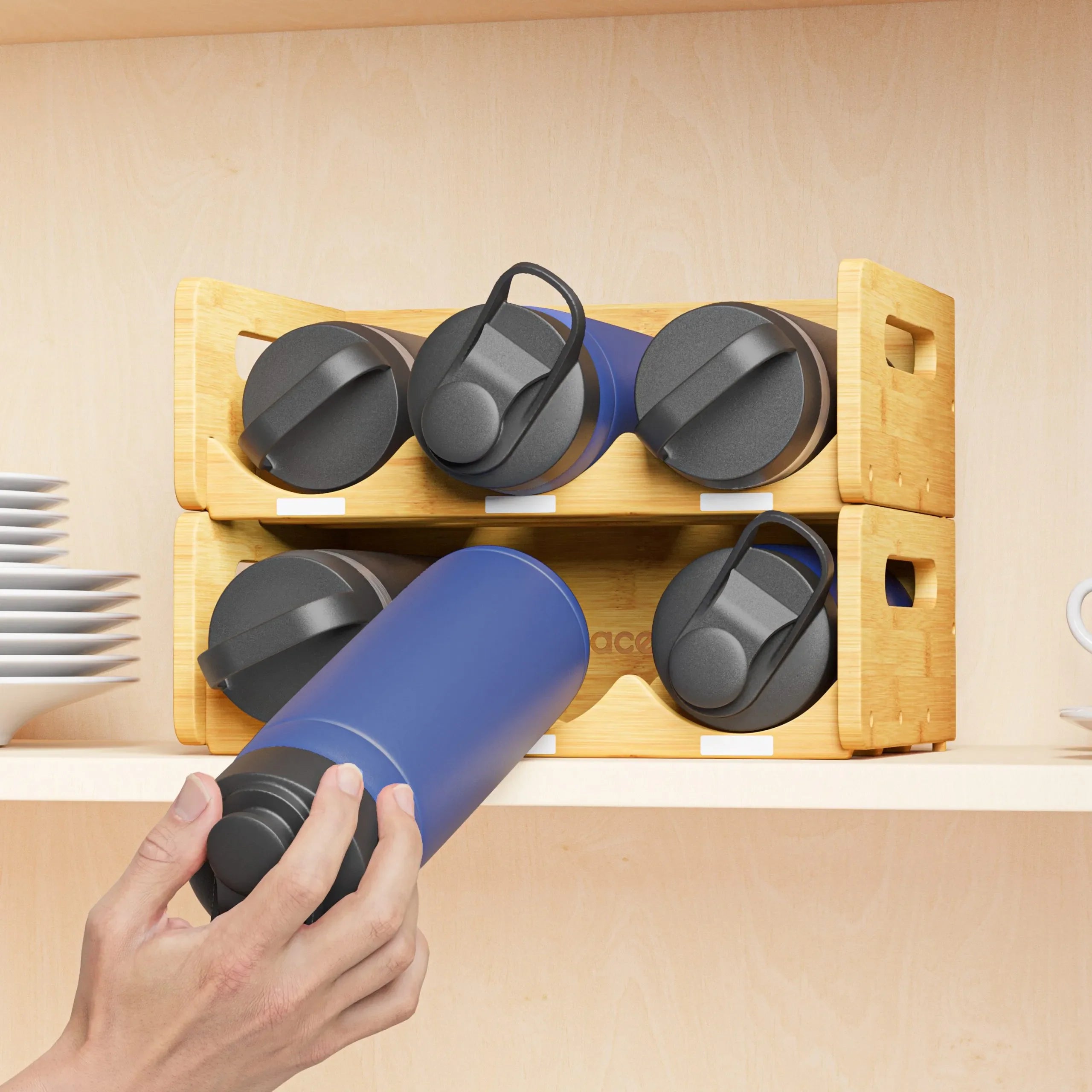 Water Bottle Organizer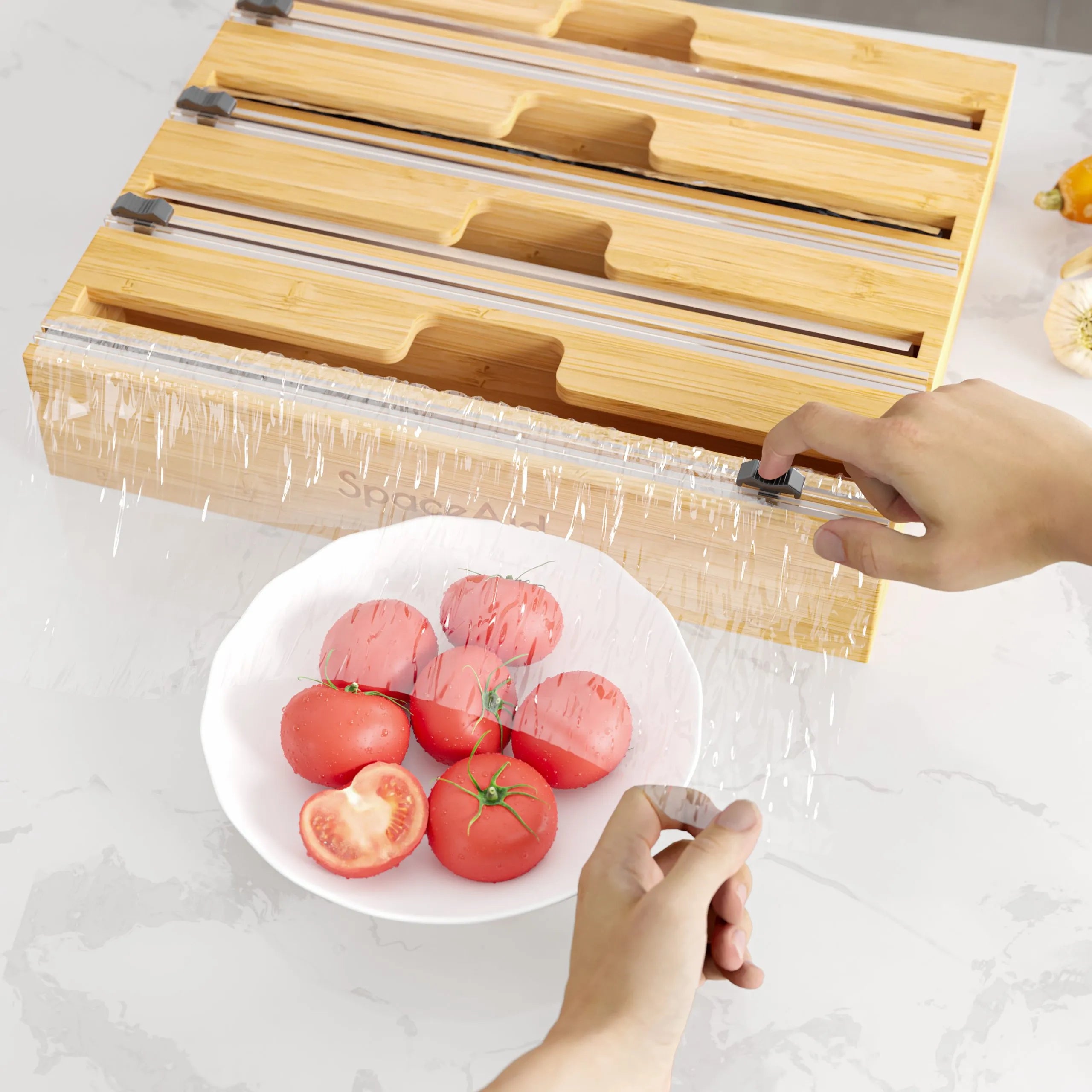 Wrap Organizer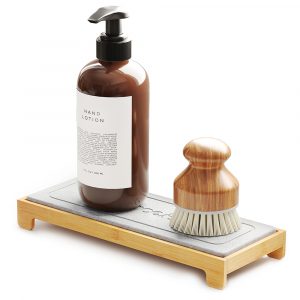 Sink Caddy
WE'VE ALWAYS BEEN OBSESSED WITH OUR CUSTOMERS
The Feeling Is Mutual
"Simple to put together, offering limitless options for setups. I believe these can be used with a wide range of drawer styles and sizes. Definitely a worthwhile investment!"
Dave L.
"I adore the sleek appearance and the user-friendly, stable design of this product!"
Allie G.
"It simplifies cooking significantly. The jars are a good size and come with shaker tops. The stickers are a nice touch. We're thrilled we got these!"
Catsad W.
"These are outstanding! They're exceptionally robust, unlike others I've experimented with, and the various size options in the dividers contribute to even better organization. "
Sonal B.
"I proudly display my spice drawer, and everyone admires it, often expressing their desire to create their own. This product is fantastic, and I highly recommend it to anyone."
Sierra C.
SpaceAid Organizers
We design organizing products to make everything in its place. Organization is about saving time and being efficient. You can be more productive by living in an organized home. We believe everything has a designated place and will always create an organizing "home" for you.
QUICK SHIPPING
Receive your products only in 3-5 days for U.S orders.
30 DAY RETURNS
Enjoy a generous 30-day return policy hassle-free.
FREE U.S. SHIPPING
Free U.S. shipping for all orders